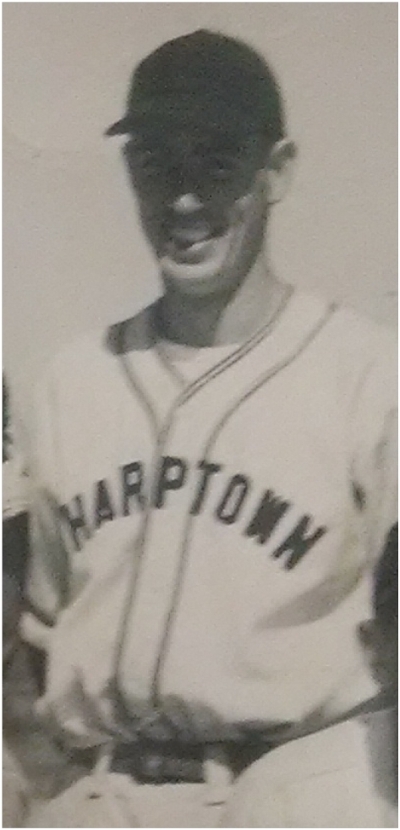 Bob Brodey - Player

Inducted in 1982

Robert "Dough" Brodey (Player) - He played baseball on the Eastern Shore for 8 years from 1947 - 1954. Dough played for the pennant winning Sharptown Eagles in 1949. He also played for the Millsboro Delaware team, Berlin Maryland team and the Princess Anne Maryland team during the those 8 years.
Dough compiled a career batting average of .302 with 114 stolen bases. He was also an All-Star shortstop.
Dough umpired in the Little League around Bridgeville, Delaware for many years. He was an avid and better than average Golfer, and Bridge player.
Dough also served on the Board of Directors for many years, and helped to build the Eastern Shore Baseball Foundation, Inc. into what is is today.