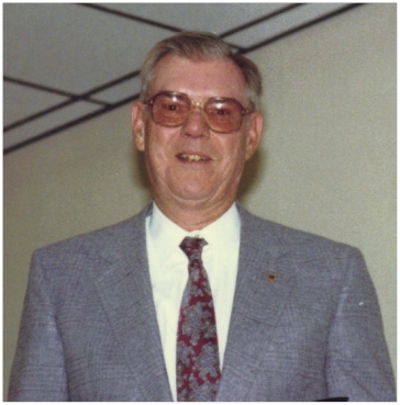 David Dulany - Manager

Inducted in 1988

David "Dave" Livingston Dulany (Manager) - He helped founded the Belle Haven, Virginia Indians of the Marva League in 1947. Dave managed the team for many years and won the Marva League Championship in 1947.
Dave played softball in the Salisbury/Fruitland area for many years. He also sponsored the Dulany Foods softball team for many years.
In 1956, he founded the Fruitland Baseball Little League that is still going strong today.
Dave was also one of the original members of the Board of Directors of the Eastern Shore Baseball Hall of Fame.