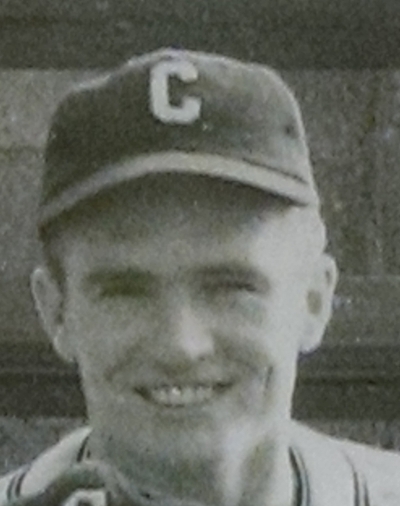 Tom B. Sterling - Player

Inducted in 1988

Thomas "Tom B." Weldon Sterling Jr. - Player - He was an outstanding pitcher playing for the Crisfield Vets of the Central Shore League. He played in the Central Shore League from 1946 to 1954, playing for the 1946 and 1953 Crisfield Vets, the 1948 League Champion Delmar Railroaders, and the Willard Wildcats.
As a pitcher for three years in the league "Tom B" compiled a record of 16 wins and 6 losses. In 1947, he had a record of 8-3 with 56 strikeouts. He was also a good hitter in the league with 16 doubles, 9 triples, 7 homeruns and a batting average of .307.
"Tom B" attended Salisbury State College and graduated in 1949. He also received a Master's Degree from the University of Pennsylvania. He also attended Columbia University to work on his Master's Degree.
"Tom B" spent his life as an Educator until he retired in 1984. His list of hobbies included Golf, Fishing and Shooting.
He was a member of the Elks Lodge, Kiwanis Club, and the Jaycees.