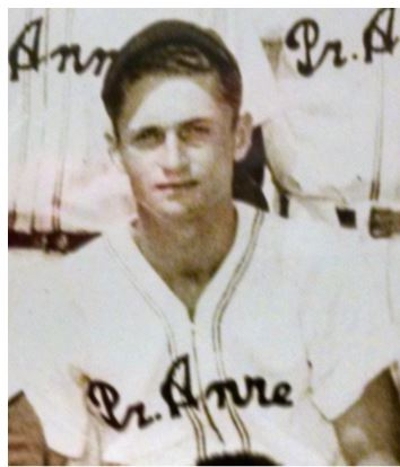 Albert Mason - Player

Inducted in 1989

Albert "Boots" Mason (Player) - He was a fleet-footed centerfielder for the Princess Anne Legionaires Baseball team who had Gold-Glove ability from 1947 to 1954. In 1950, "Boots" set a league record with 45 runs scored. He also had 15 stolen bases that tied him for the League title in 1954.
"Boots" had a career batting average of .289 and had 94 stolen bases in his eight year career.
After retiring from baseball, "Boots" worked with youths in the Little League whenever time permitted him to do so.