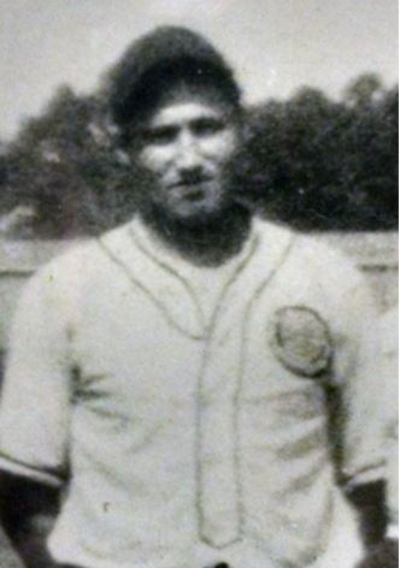 Ray Morgan - Player

Inducted in 1989

Raymond "Ray" Franklin Morgan (Player) - He started playing baseball with the community Crisfield team in the 1930's. Ray's team played against teams like Sharptown, Hebron, Delmar, Berlin and others until 1940 when he entered the U.S. Army.
After returning home in 1946, Ray played baseball with the Crisfield Vets of the Central Shore League. He was an outstanding catcher, and compiled a .362 batting average during the four years he played for the team. He lead the team in doubles.
Ray then moved to Whitestone Virginia, where he played five years for the Whitestone baseball team in the Chesapeake League winning the league championship in 1950.
One day, he received a call from the Warsaw Virginia baseball team manager (approximately 40 miles from Whitestone). Knowing that Ray was an excellent catcher and hitter, he invited him to play against a major league group of players from several teams after the season ended in October. During that game Ray had two hits, a homerun and a double. He threw out two base runners attempting to steal second. After the game, The catcher form the major league came over and said to Ray. "Morgan, I can't even hold your glove. Great game!" and then walked away. Ray helped them win the game 3-2. He never lost the love for the game of baseball.